Moderators: RoadWarrior, joeracket, Bam
site maintenance
Posts: 2495
Joined: Thu May 12, 2011 4:10 pm
Location: The Big Smoke, Ontario
---
Common sense is NOT common...
---
Iron Butt
Posts: 1583
Joined: Sat Apr 16, 2011 10:36 am
Location: Trenton
Contact: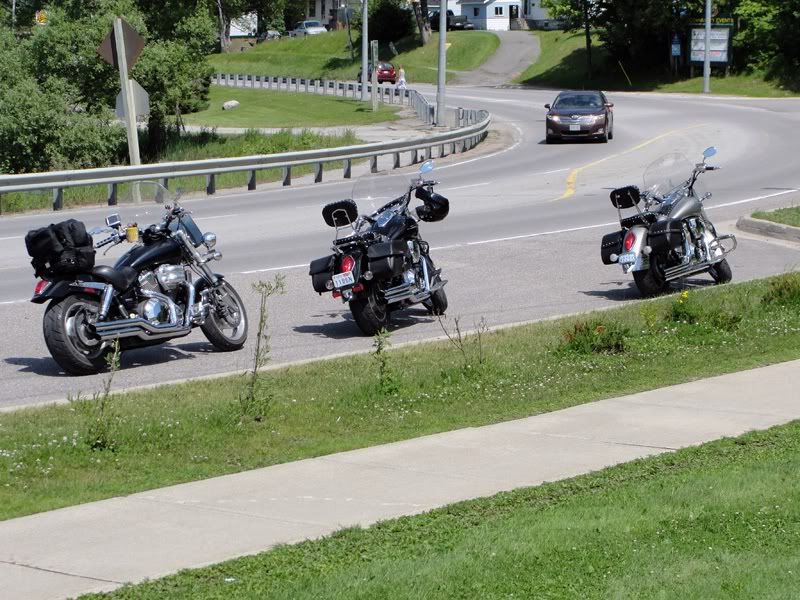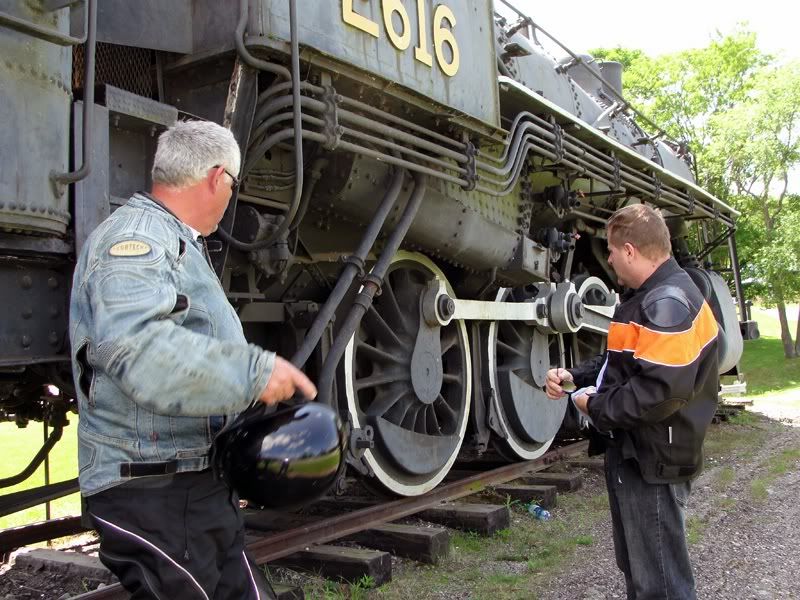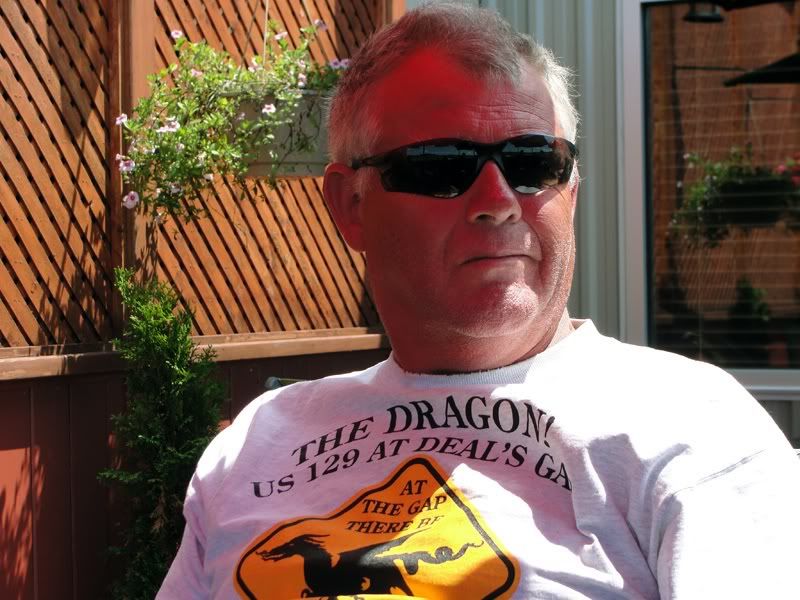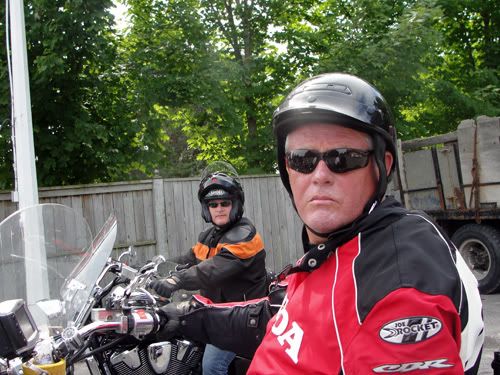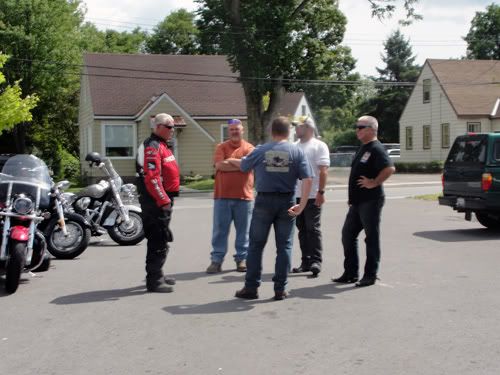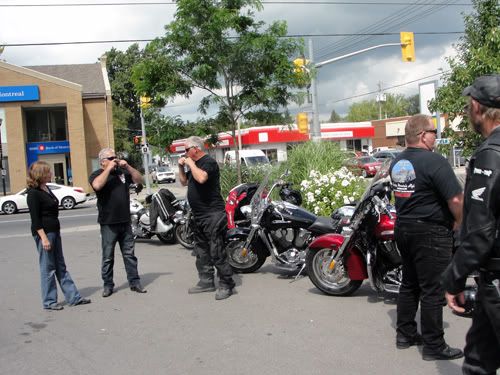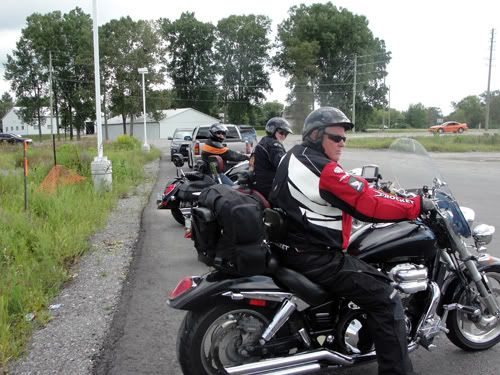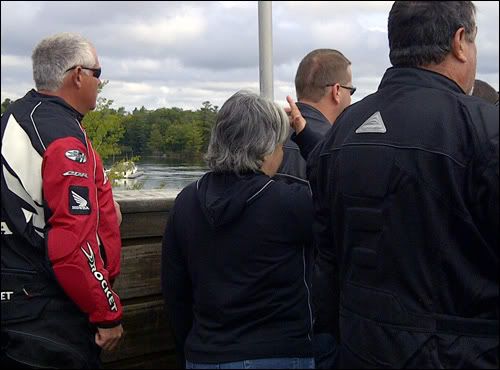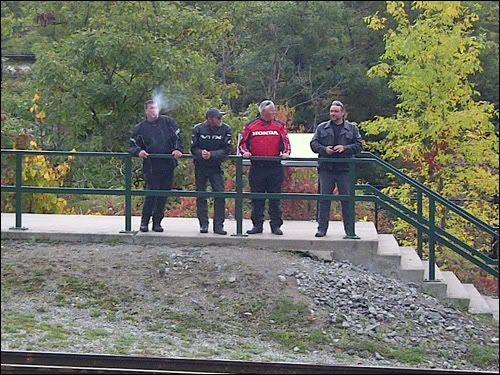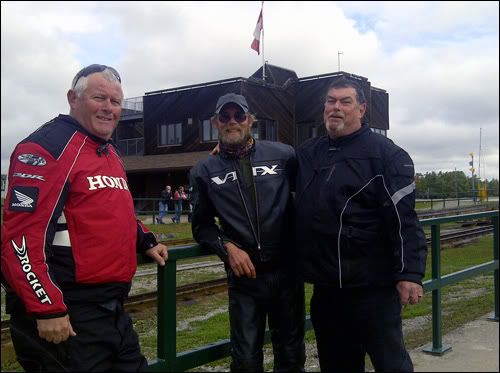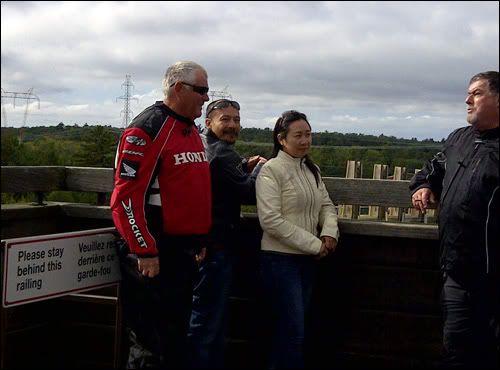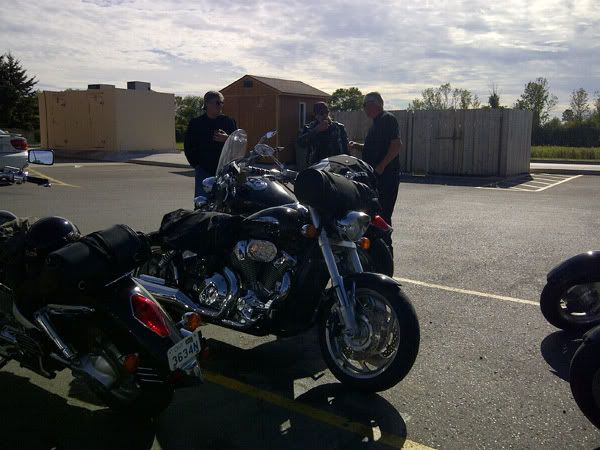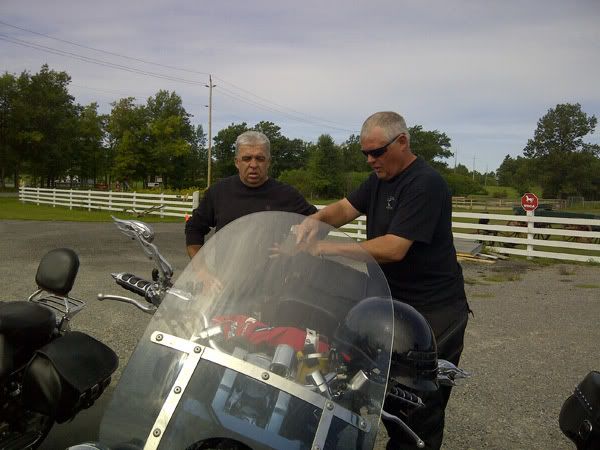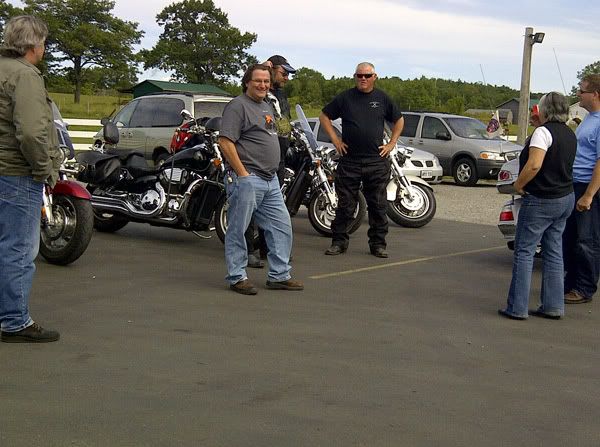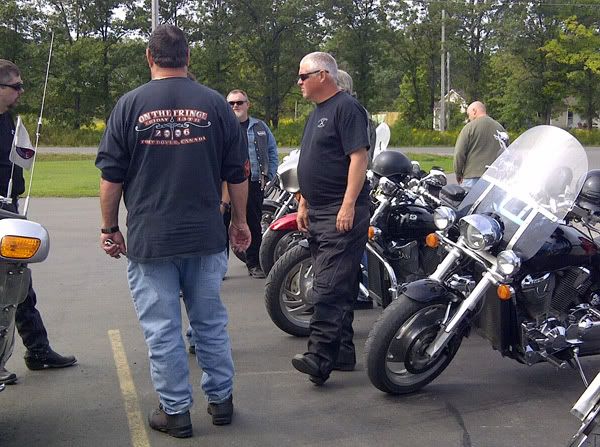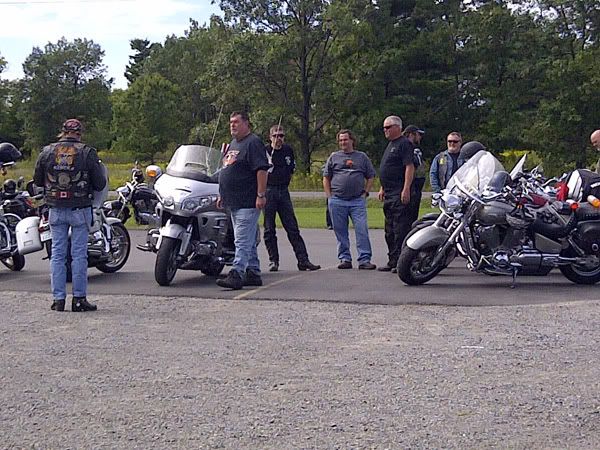 I have a million more of him on an dead external hard drive I can't access. 30,000 photos on there I can't get to.
---
Iron Butt
Posts: 1587
Joined: Sun Aug 28, 2005 3:55 pm
Location: Holland Landing On.
Contact:
---
Hard Core
Posts: 7333
Joined: Mon Jul 19, 2004 3:16 pm
Location: Brampton, Ontario
Nice group of pics.
Thanks for sharing.
Will browse mine and 80-K's vast collection for add ins.
It's NOT about the destination........ The Journey is what counts.
and,
If the Sun is at your back, and the wind is your creation... It's a good day.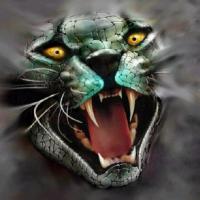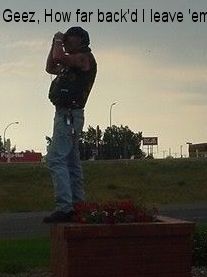 Need Amsoil for yer ride? Contact me.
:think:
Bauline East, Newfoundland!!!!!!
DONE like a bottle of Schreech at a newfie campfire
MISSED VICTORIA
Clic here for map of ....
:think:
Hmmm, over 103,000 km on my '04 1300C
Left on a journey with my girlfriend, came home with my wife
Hint: clic on the blue text
Weather forecasts
Cat's Journey
- Visit my blog page -
Cat's Lair
clic on the WWW button below
---