Moderators: RoadWarrior, joeracket, Bam
Short notice....Meet at 9Am kick stands up at 9:30. meeting at Woodbine & Aurora Sd Rd. just east of 404. Heading to Kinmount for lunch via 507 all welcome to join
For some there's therapy, for the rest of us there's motorcycles.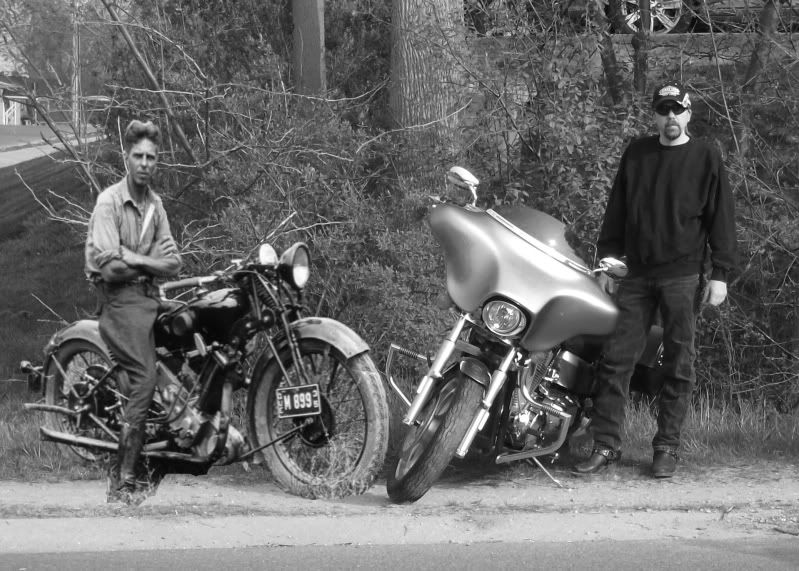 2002 Honda Shadow Ace
2005 Honda VTX 1300C
2015 Victory Cross Country Tour
---
Stuck in a dumpster
Have a good one!!!
Hammer It. Life`s journey is not to arrive at the grave safely in a well preserve skin....
but to skid in sideways,totally wornout ,shouting
HOLY SHIT.. What A RIDE ! !
---